+91 7880688767
+91 8948272787
About Om Sai Compute Centre | Mirzapur

Om Sai Computer Centre,OSCC providing computer education in almost every state of India via authorised study centers. The council provides training in the fields of Computer & Information Technology. The Council complies ISO standard. The registered office is located at Mirzapur. For admission we accepts all applicants who have graduated from high school, hold a HSE (High School Equivalency) or adult high school diploma, are at least 12 years of age or older, are an emancipated minor, or a dual enrollment student (still in high school).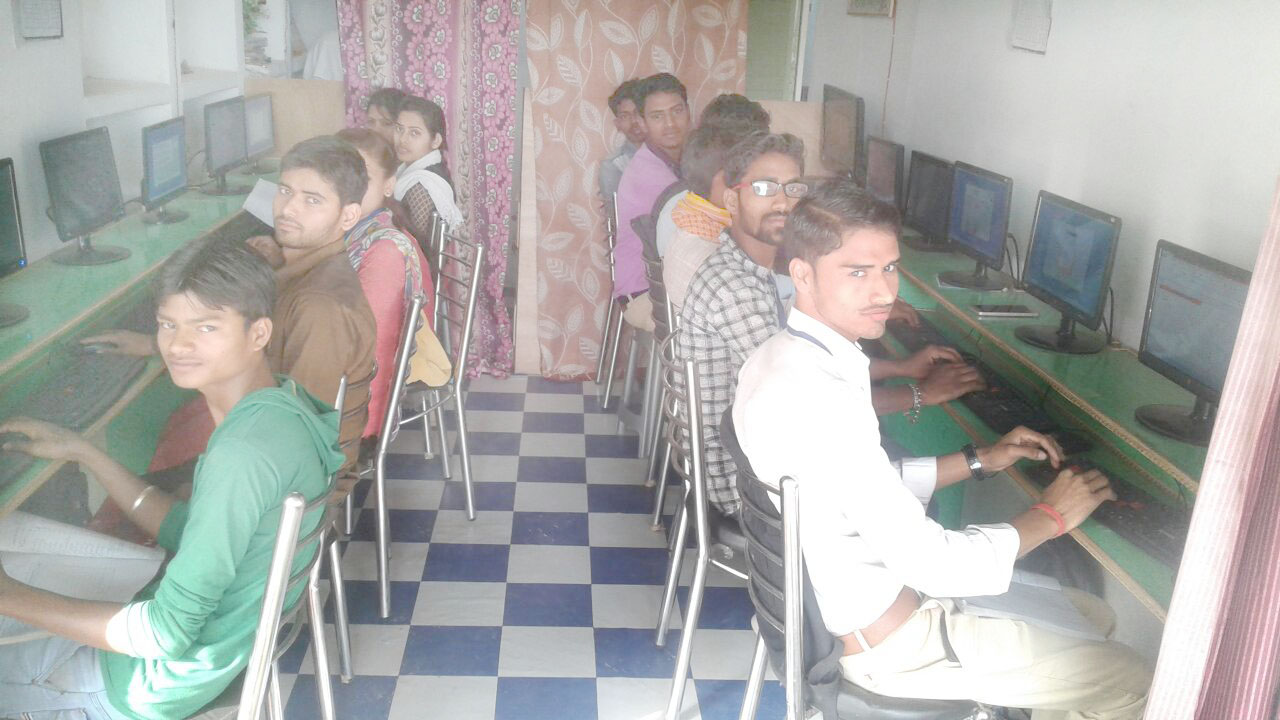 The institute is dedicated and committed to the growth and achievement in the field of computer education. We believe in maximizing the efficiency of the students in a healthy pollution free environment with the zeal towards excellence. Om Sai Computer Centre promises to provide quality education that aims at nuturing the student's intellect and supporting his emotional, moral and enhancing IT knowledge with well-being. We appreciate the unique individual talents of student and follow an instructional strategy that suits every students's different learning style.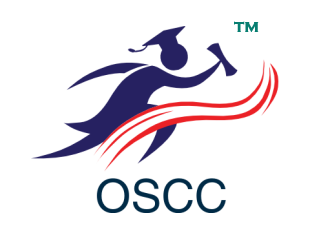 ---
Call : 7880688767 | 8948272787
---
---
The OSCC Aims At Creating An IT Environment
Where each one is given ample space and proper direction to empower his inherent talent.
Where the quest of knowledge is ignited and quenched in young minds.
Where the mind is given the freedom to seek reasons
Where the emphasis is not only on learning, but also on thinking and exploring.